We want you to be absolutely delighted with your products. We pride ourselves on the care that we take with our products and customers both before and after sale. That is why we have comprehensive delivery and returns policies that are designed to enable you to have the service you expect.
Free delivery within the UK, but it doesn't stop there. We also offer, faster services and of course international postage for our overseas friends.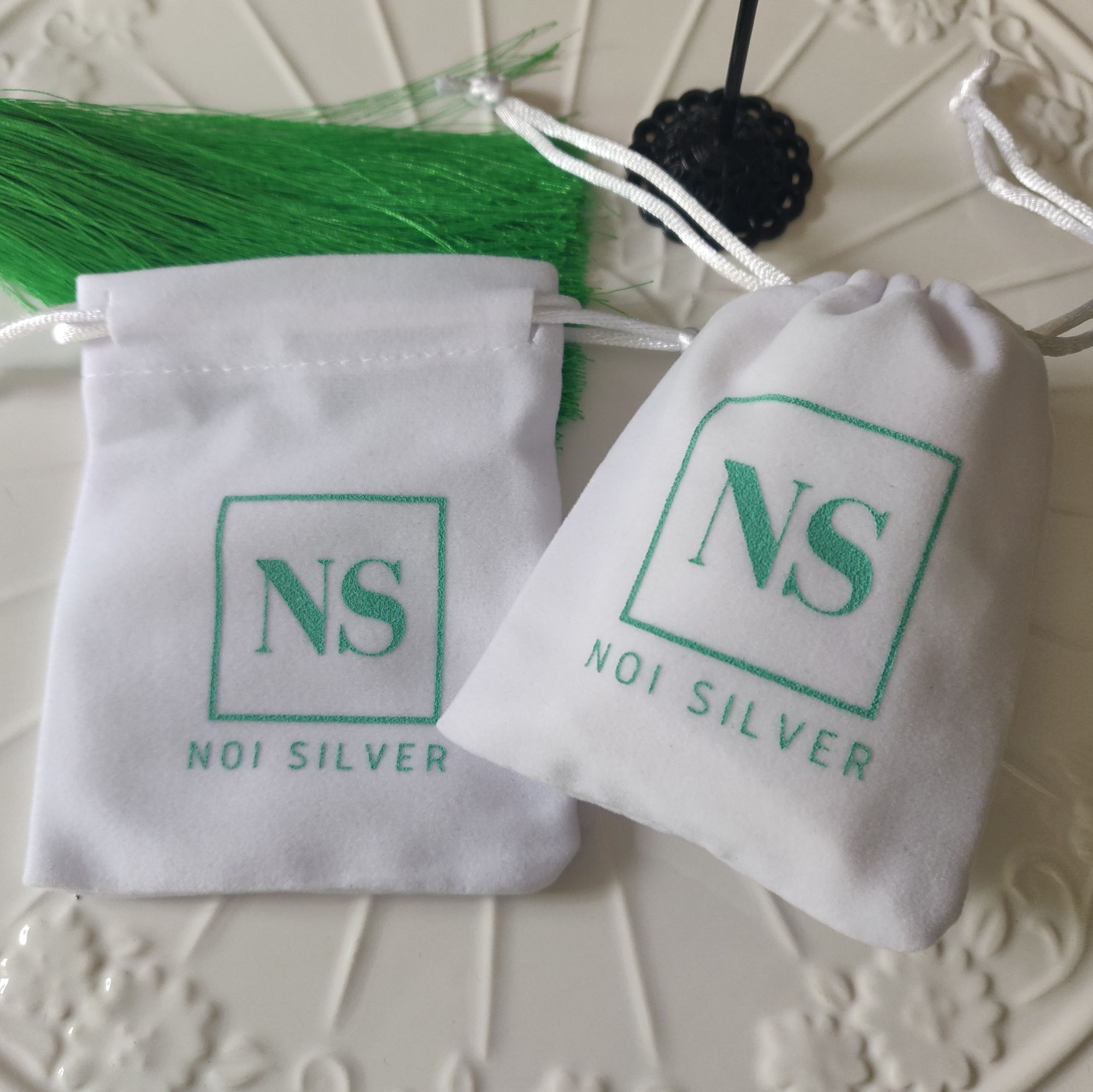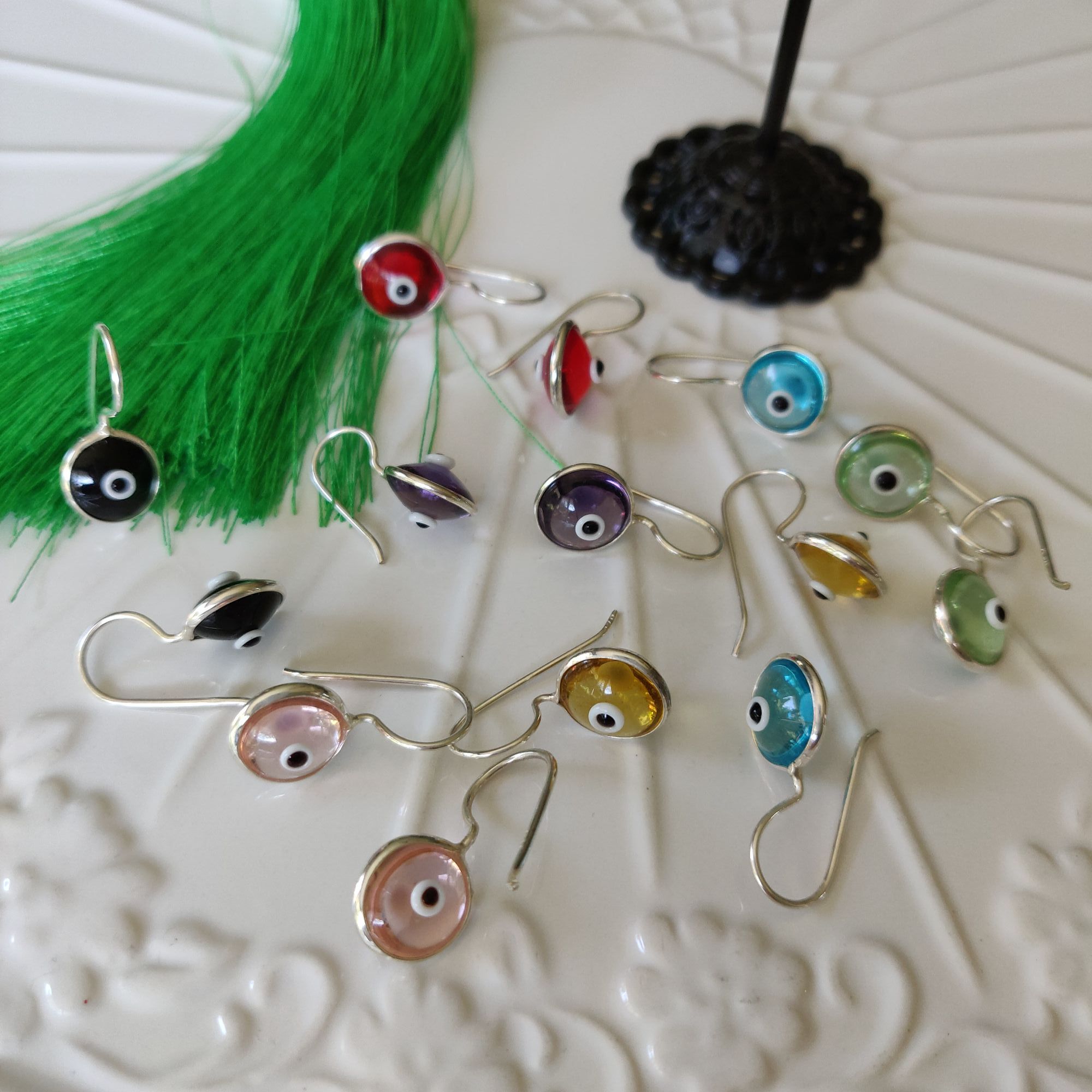 In the unlikely event that something goes wrong, or you simply decide that our product isn't for you, we want to put you in the driving seat. Our 30 day returns policy provides peace of mind.